Eraclea Mare and Surroundings
Events Calendar
Eraclea Mare, in addition to his wonderful sea and his magnificent landscape, offers also many opportunities for recreation and entertainment designed to meet the tastes of adults and children.
In the evening the main street is closed to traffic and transformed into a suggestive pedestrian area where you can visit shops and local and participate in numerous events: the market for local producers, Designermarkets, evening market, outdoor cinema, evenings of dance and many concerts.
Like every year, also it organizes Eraclea Mare a lot of themed events, designed to brighten the holidays of tourists and visitors of all ages. To open the dances in April there is a sea of fairy tales, a party entirely dedicated to children, which were the focus for a weekend of games music and entertainment. Following May the Italian Championship jet skis, the appointment of the year for lovers of water sports; the Millepini, one spectacular rally oldtimer and motorcycles, the Flower Festival, an explosion of stalls and colorful flowers; the Way of the flavors, the traditional food and wine event dedicated to the foods and wines of the Veneto and… Not only that every year the Eraclea Mare events calendar is full of events, anniversaries and new.
Here the events:
The International Meeting Aerostatico
Parade of vintage cars
The way the flavors
Beer Festival
Fashion shows under the stars
The fireworks of August on the beach of Eraclea Mare
Want to stay up to date on the major events organized at our beach resort?
Consult the Events Calendar regularly!
You know you can participate in an event taking the opportunity of a stay at discounted prices?
We Agenzia Universo thought a series of special offers for spring, to be seized up to June: see our Special Prices, find the right opportunity for you to follow and so make your favorite event!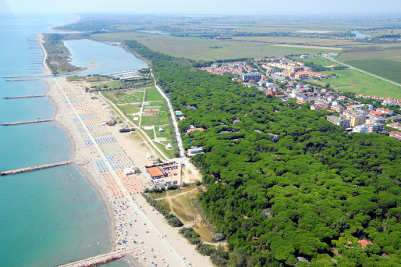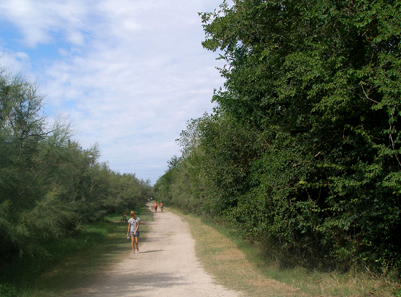 Here we announce the main events scheduled for Eraclea Mare 2021!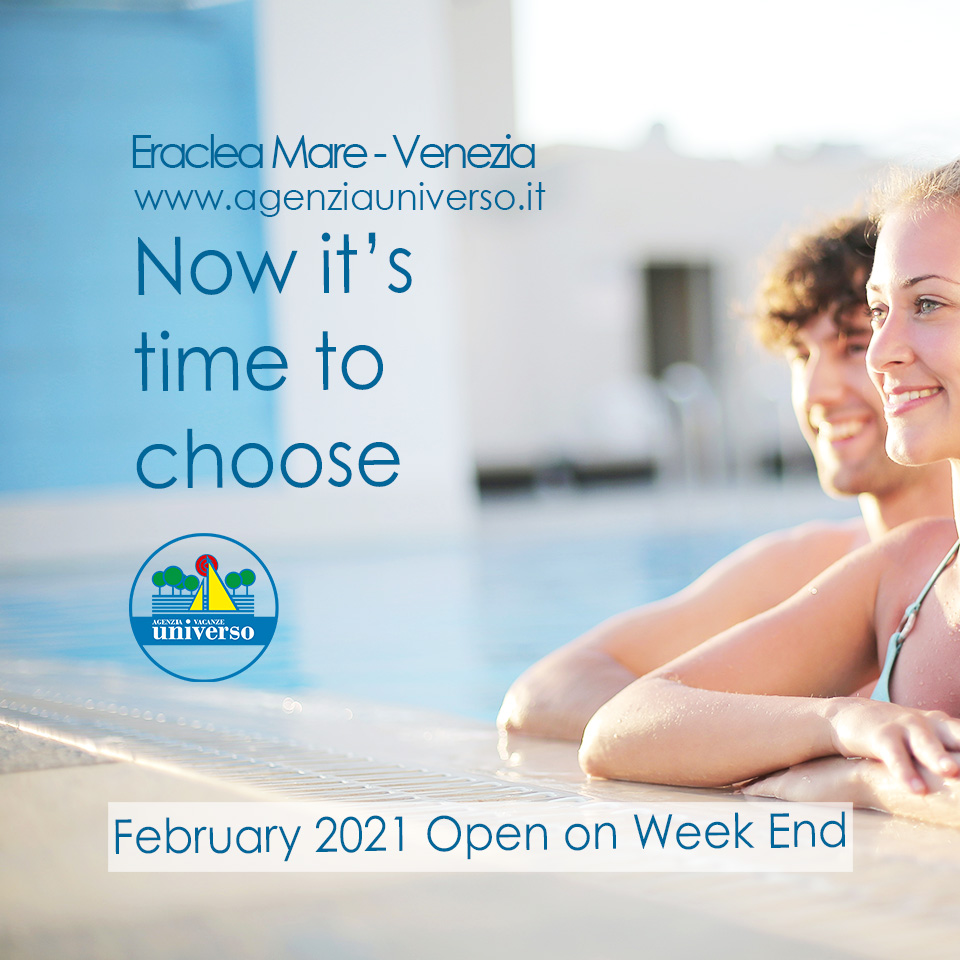 Siamo aperti i week end di febbraio
Agenzia Universo vi aspetta anche nel week end. Ora è il momento giusto per scegliere la casa delle vacanze. Se vi piace la nostra località e la sua proposta di vacanza immersa nel verde della pineta a contatto con la natura e il mare, vi aspettiamo anche per una visita alle nostre soluzioni abitative, ville, […]