A land of genuine flavors
Food & Wine
Eraclea Mare is a country alive and warm, rich of traditions and customs related to the sea and land
This aspect is reflected in the food: rich dishes of fish, prepared with typical Venetian recipes, like "sardine in saor" and "cappe sante", but also meats, cold cuts and cheeses, such as "prosciutto di San Daniele" and "Montasio cheese", and a variety of fruits and vegetables such as asparagus from Bassano and red "radicchio" of Treviso.
The gastronomic culture of Eraclea is the result between the poor cuisine of fishermen and peasants and the refined cuisine of the Venetian patricians, therefore it is in the sametime rural and maritime.
In addition to agricultural produce such as grains, legumes, vegetables, fruits and spices we are not just wild game meat and sausages, but also fish and shellfish from the sea.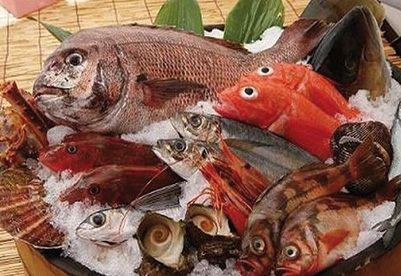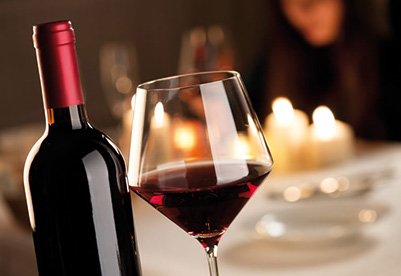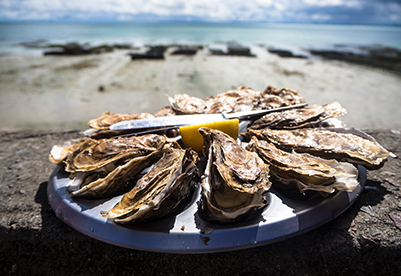 Meats, cheeses and vegetables
Prosciutto San Daniele
Montasio cheese
Bassano Asparagus
Red radicchio of Treviso
The typical dishes based on fish
Sardee in saor (sardines marinated)
Schie (lagoon prawns)
Bisat (eel)
Baccalà (codfish)
Cappe sante (jacobshell)
Other typical dishes of meat and vegetables
Risi e bisi (rice and peas)
Radici e fasioi (radicchio with beans)
Muset con cren (pork sausage with grated horseradish)
Poenta e sopressa (polenta and soppressa)
Vovi e sparasi (eggs and asparagus)
Fortaja con bruscandoli (omelet with wild hop tops)
Fritoe e pinza (typical cakes)
And what about wine...
Eraclea Mare is located just a few kilometers from the DOC area of the Basso Piave,known for its fine red wines, both from the DOC area Lison Pramaggiore and between Portogruaro, known as "the street of Vini dei Dogi". In questi terreni pianeggianti costituiti in prevalenza da sedimentazioni alluvionali, la vite ha trovato terreno fertile, assicurando produzioni abbondanti e costanti.
In the last 25 years we were created monocultures of vineyards dedicated to  Merlot, Cabernet, the Verduzzo, Raboso, Pinot.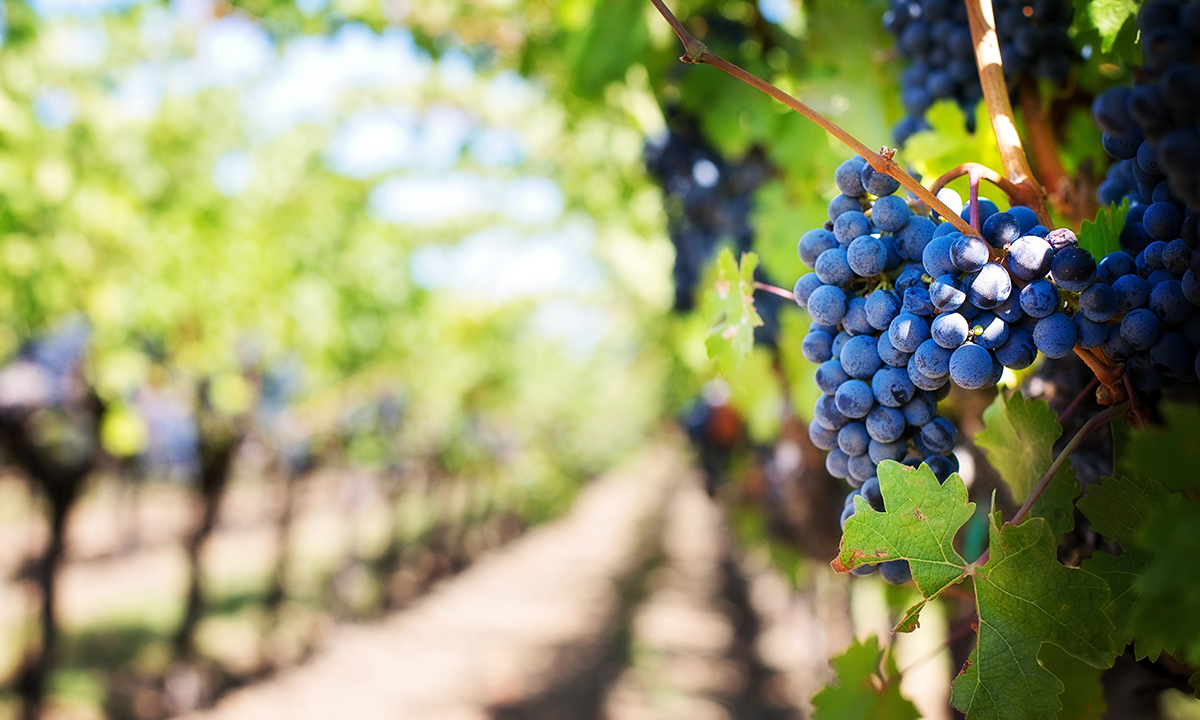 Wines and flavors of the Veneto lands